Read what our guests have to say
When it comes to planning where to stay in Buenos Aires, the Libertador Hotel is recognized among the best hotels in the city center. Our combination of modern style, warm and friendly service and central location makes us the perfect choice. If you are planning a trip to Buenos Aires and want to learn more about the Libertador Hotel experience, we invite you to see us through the eyes of your fellow travelers by reading the hotel reviews below.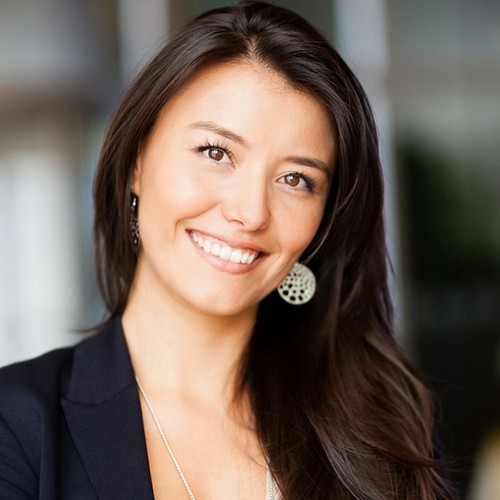 Weekend of rest
The breakfast was good. The location allows you to tour the city. It is definitely a good option.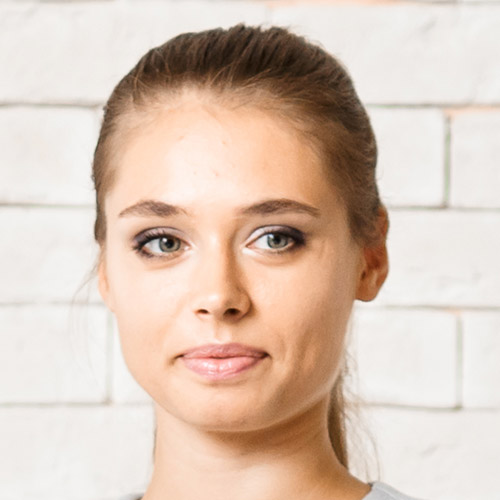 Good attention and excellent breakfast
The attention in the whole hotel is very good. It has a very good bar with several types of beers. The breakfast is excellent and very varied. At the check out the staff helps getting cabs with transportation to the airport or anywhere in the city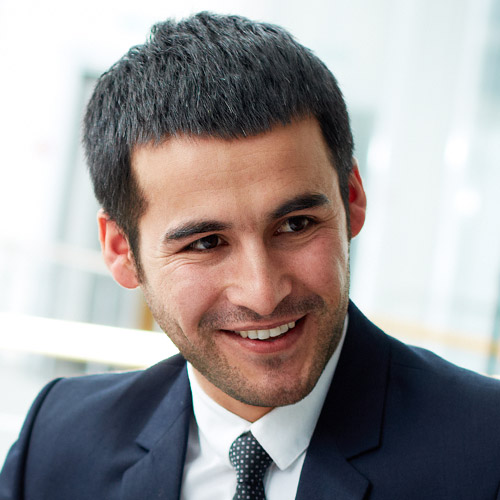 Good location and highly available staff
The location of the hotel is pleasant and the staff is very helpful and attentive. It has several places of interest nearby such as the obelisk, the Pacific gallery and Florida street.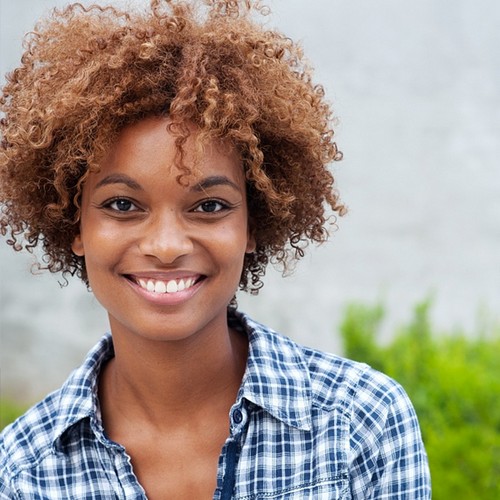 I loved it, beautiful!!!
I thought the hotel was beautiful, the lobby spaces, the restaurant, the luxury rooms, near Florida Boulevard, a central place in Buenos Aires.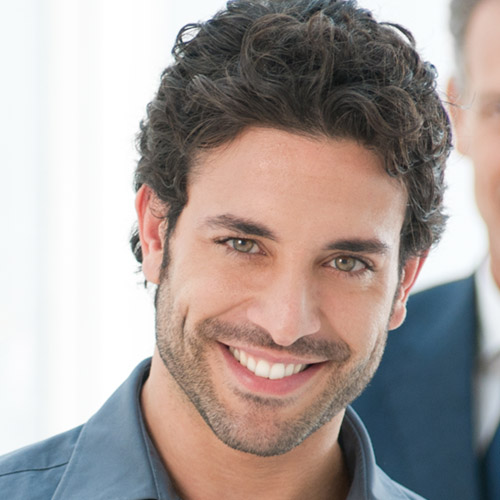 Well located and of high level
With all the necessary comforts for a business trip or convention. Very well located near the City of Buenos Aires and Puerto Madero. High level of facilities. Very complete breakfast and very comfortable rooms.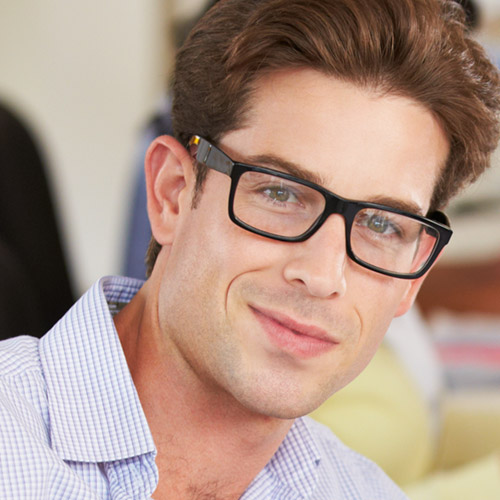 Excellent!
Excellent hotel, located in the heart of the city, has very comfortable rooms and a careful and friendly attention, the breakfast is to be noted for its variety and quality, is to be recommended...
Follow us on our social networks